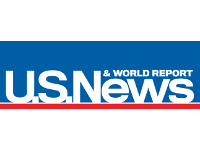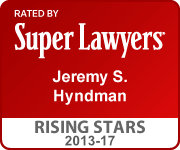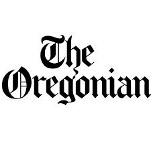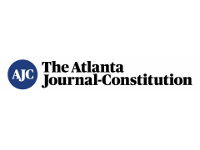 Why Choose Us?
---
WE HAVE YOUR GOALS IN MIND
Banks, farms, businesses, and families all trust our firm for one simple reason: we're in the business of helping our clients achieve their goals. We take the time to get to know our clients and what drives them, their values and aspirations. Then we execute:
In estate planning, we look for solutions that are faithful to our client's wishes, efficient, effective, and which minimize taxes.
In probate and trust administration, we minimize the administrative headache of paying debts and distributing assets, alleviating this stress in what is already a challenging time.
In corporate advising, we help our clients reach their business goals and anticipate challenges so that their businesses are not only protected, but profitable.
In litigation, we balance the thrill of achieving victory in court against the costs of a lawsuit, and only move forward when the potential benefits outweigh the costs.
That is why, when our clients think of us, they think of legal solutions. What drives you should drive your law firm. It drives us. Legal. Solutions.
Who do you represent?
---
People Just Like You
We had an outstanding final outcome with our lawsuit. Jeremy is knowledgeable and honest. He returned calls and emails in a very timely fashion. His tenacity in getting the best outcome for us was amazing. We are very appreciative and grateful.

Ms. Andrea Burkhart is an amazingly tenacious and fearless Criminal Defense Attorney, like a Pit Bull with a Pork Chop, but much nicer. I owe her more than I can ever repay for her professionalism in court and defending me against erroneous and "Hollywood Overdramatized"-type charges. I highly recommend her to anyone seeking justice for themselves.

Had number of Estate legal documents completed by Jeff Burkhardt. Pleased with advice and results. Will return if legal help needed.

I was very impressed with the Ms. Burkhart's court room presence, her ability to work prospective jurors into comfort, and her real-time decision-making skills. Were I to require trial-by-jury representation, I would strongly consider her in the future.

Our case involved trying to recoup our retirement losses from an unethical investment firm. What seemed impossible at the time to my wife, and I must admit to myself, Mr. Hyndman did. He was able to settle the case with a very positive result. At the end of the day, isn't that what anyone wants: a truthful attorney with compassion, personality, and a win. We highly recommend Mr. Hyndman. Glad we found him.